So we have 10 reasons why do every bachelor love to watch F.R.I.E.N.D.S again and again.
The title song "Ill be there for you"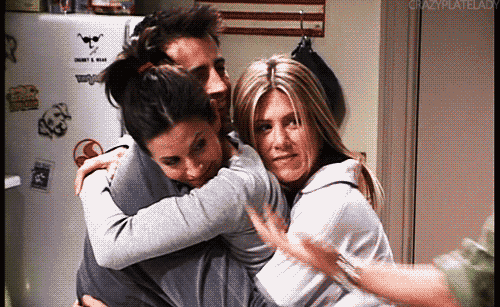 We always love this theme song of friends comes in starting and ends with words which every BFF says each other every time "Ill be there for you". And no matter what they were always there for each other.
Where they Connect – Central Perk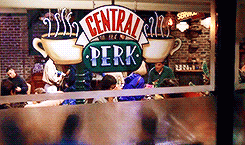 They have the best place in the world to hangout with their best buddies like every bachelor buddies have. Central Perk was their connecting place.
The smelly cat song
The only song and its lyrics stuck in our mind after watching this series by Pheobe "Smelly Cat, Smelly Cat,What are they feeding you?Smelly Cat, Smelly Cat, It's not your fault"
(Phoebe) Oh are we done?
One, two, what's that smell?
Smelly Cat, Smelly Cat,
What are they feeding you?
Smelly Cat, Smelly Cat
You're getting fat
The worst relationships and marriages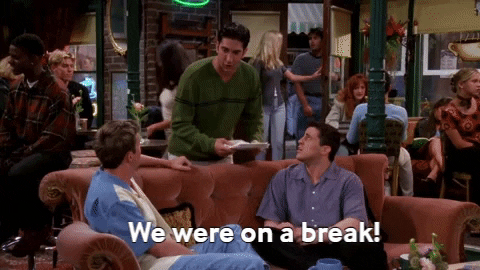 Well they all have worst relationships in every new episode and they broke up in the end of episode, and the poor dinosaur guy Ross almost got married or get close to marriage in every new season.
They all have friends with benefits.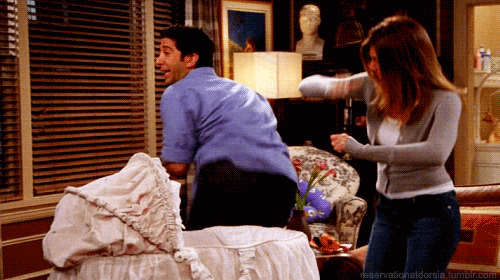 In overall 10 seasons the three guys and three girls got fall in love almost with each others and some of them also got married.
We were on break.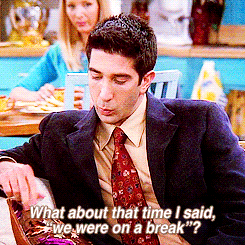 In every friendship and relationships sometimes we do have small and big fights, then we come together like Friends. Seriously, Just love to watch how they support each other in bad times.
Joes best flirting style and smelling fart acting.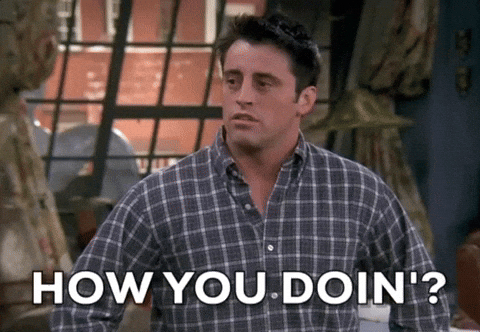 We always love to watch Joes flirting with girls and saying "Hey..!!! How you doing?" and who can forget the smelling fart acting of Dr.Dromore.
Chandlers Smoking for fresh air.
Well every chain smoker would love to watch the chandler smoking episodes here we have the list for you.
I found this list on Google:
"The One with the Thumb" Season 1, Episode 3
"The One Without the Ski Trip" Season 3, Episode 17
"The One With the Hypnosis Tape" Season 3, Episode 18
"The One Where Rachel Smokes" Season 5, Episode 18
"The One With Phoebe's Birthday Dinner" Season 9, Episode 5
"The One Where Chandler gets Caught" Season 10, Episode 10
9.The word Unagi.
Well we love to watch that episode where Ross explained Japanese  karate word "UNAGI"
They always have Happy Ending.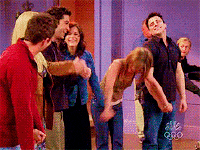 as always…
GIF s Courtesy: giphy.com